PISTON SEAL MADE IN CHINA
PISTON SEAL MADE IN CHINA
1.5 USD
Payment Terms:
L/C, D/P, T/T, WU
Place of Origin:
Guangdong, China (Mainland)
Means of Transport:
Ocean, Air, Land
Production Capacity:
10000
Product Description
Our company is reckoned in the market for offering a large array of SPGW Piston Seal. The SPGW Piston Seal offered by us is leak proof and easy to apply. This SPGW Piston Seal is used in several industries for their high grade quality and available at industry leading prices.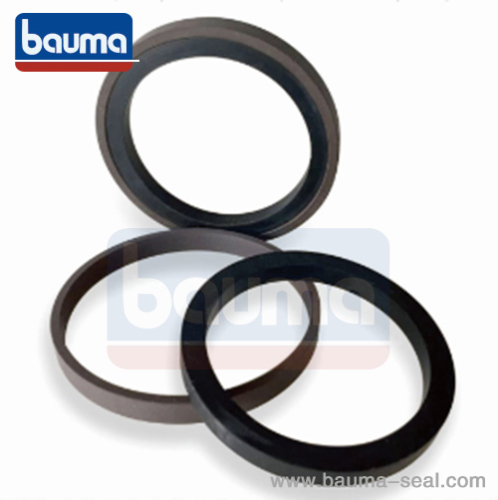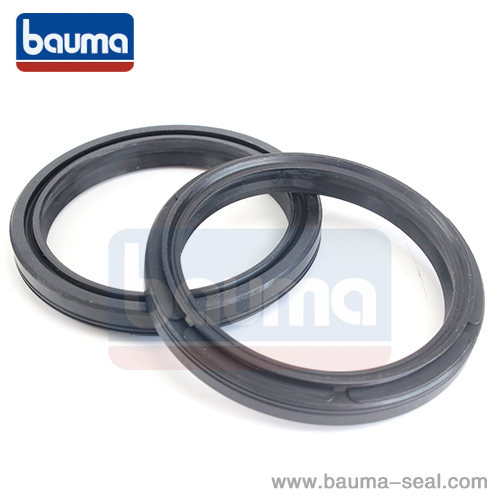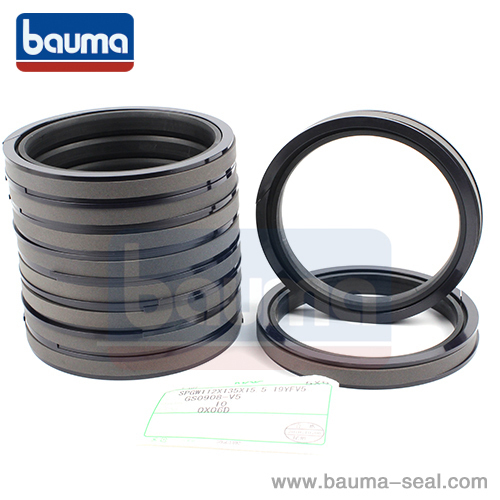 SIZE
| | | | |
| --- | --- | --- | --- |
| TYPE | OD | ID | TH |
| SPGW PISTON SEAL | 50.00 | 35.00 | 10.50 |
| SPGW PISTON SEAL | 55.00 | 40.00 | 10.50 |
| SPGW PISTON SEAL | 60.00 | 45.00 | 10.50 |
| SPGW PISTON SEAL | 63.00 | 48.00 | 10.50 |
| SPGW PISTON SEAL | 65.00 | 50.00 | 10.50 |
| SPGW PISTON SEAL | 70.00 | 55.00 | 10.50 |
| SPGW PISTON SEAL | 75.00 | 60.00 | 10.50 |
| SPGW PISTON SEAL | 80.00 | 65.00 | 10.50 |
| SPGW PISTON SEAL | 85.00 | 70.00 | 10.50 |
| SPGW PISTON SEAL | 90.00 | 75.00 | 10.50 |
| SPGW PISTON SEAL | 95.00 | 80.00 | 10.50 |
| SPGW PISTON SEAL | 100.00 | 85.00 | 12.00 |
| SPGW PISTON SEAL | 105.00 | 90.00 | 12.00 |
| SPGW PISTON SEAL | 110.00 | 95.00 | 12.00 |
| SPGW PISTON SEAL | 115.00 | 100.00 | 12.00 |
| SPGW PISTON SEAL | 120.00 | 105.00 | 12.00 |
| SPGW PISTON SEAL | 125.00 | 102.00 | 15.50 |
| SPGW PISTON SEAL | 130.00 | 107.00 | 15.50 |
| SPGW PISTON SEAL | 135.00 | 112.00 | 15.50 |
| SPGW PISTON SEAL | 140.00 | 117.00 | 15.50 |
| SPGW PISTON SEAL | 145.00 | 122.00 | 15.50 |
| SPGW PISTON SEAL | 150.00 | 127.00 | 15.50 |
| SPGW PISTON SEAL | 155.00 | 132.00 | 15.50 |
| SPGW PISTON SEAL | 160.00 | 137.00 | 15.50 |
| SPGW PISTON SEAL | 165.00 | 142.00 | 15.50 |
| SPGW PISTON SEAL | 170.00 | 147.00 | 15.50 |
| SPGW PISTON SEAL | 180.00 | 157.00 | 15.50 |
| SPGW PISTON SEAL | 190.00 | 167.00 | 15.50 |
| SPGW PISTON SEAL | 200.00 | 177.00 | 15.50 |
---
---