KIT SEAL MADE IN CHINA(ROD SEAL)
2.5 USD
Min. Order:
1500 Bag/Bags
Payment Terms:
L/C, D/A, T/T, WU
Place of Origin:
Guangdong, China (Mainland)
Means of Transport:
Ocean, Air, Land
Production Capacity:
10000
Product Description
The rod seal is the most critical seal on any type of fluid power equipment preventing leakage of fluid from within the cylinder to the outside. Leakage through the rod seal can reduce equipment performance, and also in extreme cases can cause environmental issues.the rod seal and the wiper for the best sealing performance. If a less aggressive rod seal is paired with an aggressive wiper, the wiper can scrape off the microscopically thin film of oil that remains on the rod in microscopic surface imperfections during the return stroke, resulting in system leakage.
Rod and buffer seals maintain sealing contact in sliding motion between the cylinder head and the piston rod. Depending on the application, a rod sealing system can consist of a rod seal and a buffer seal (fig. 1) or a rod seal only (fig. 2). Rod sealing systems for heavy duty applications typically consist of a combination of both seal types, whereas the buffer seal is arranged between the rod seal and the piston in the cylinder head. Rod seals determine the tolerance for the rod diameter d.

In addition to the sealing function, rod seals also provide a thin lubrication film on the piston rod that lubricates themselves and the wiper seals. The lubricant also inhibits corrosion of the piston rod surface. However, the lubrication film must be thin enough so that it returns to the cylinder during the return stroke.
Selecting profiles and materials for a rod sealing system is a complex task, considering all possible cylinder designs and application criteria. SKF supplies rod and buffer seals in many different profiles and in a wide range of materials, series and sizes, which make them appropriate for a wide variety of operating conditions and applications.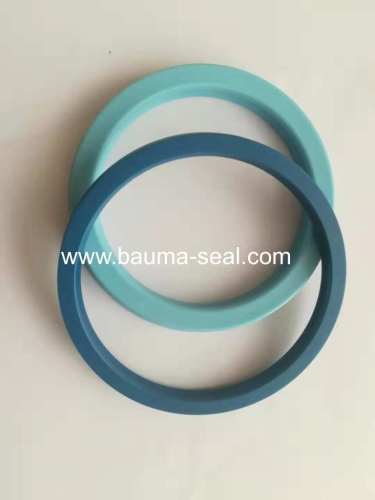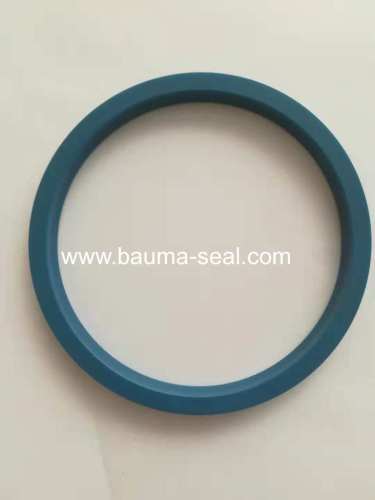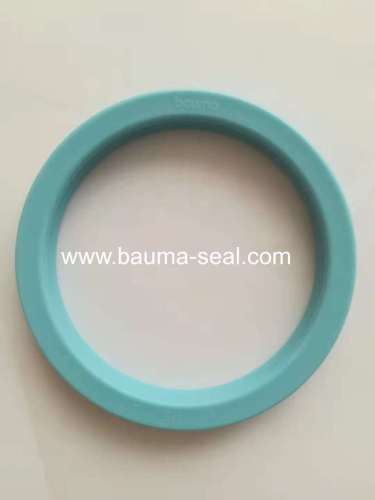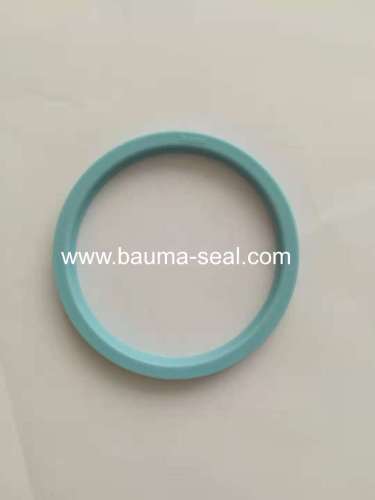 ---
---