KIT SEAL MADE IN CHINA(
15.5 USD
Min. Order:
1500 Bag/Bags
Payment Terms:
Paypal, L/C, D/A, T/T
Place of Origin:
Guangdong, China (Mainland)
Means of Transport:
Ocean, Air, Land
Production Capacity:
10000
Product Description
O-rings are one of the most common seals used in machine design because they are inexpensive, easy to make, reliable and have simple mounting requirements. They have been tested to seal up to 5000 psi (35 megapascals) of pressure. [2]The maximum recommended pressure of an O-ring seal depends on the seal hardness and gland clearance. The O-ring may be used in static applications or in dynamic applications where there is relative motion between the parts and the O-ring. Dynamic examples include rotating pump shafts and hydraulic cylinder pistons. Static applications of O-rings may include fluid or gas sealing applications in which: (1) the O-ring is compressed resulting in zero clearance, (2) the O-ring material is vulcanized solid such that it is impermeable to the fluid or gas, and (3) the O-ring material is resistant to degradation by the fluid or gas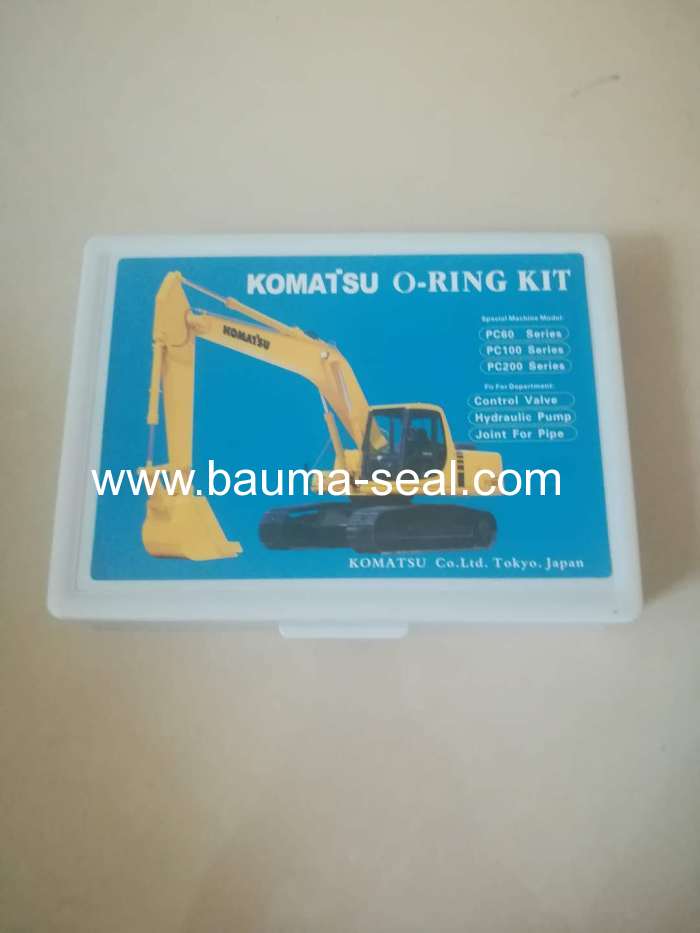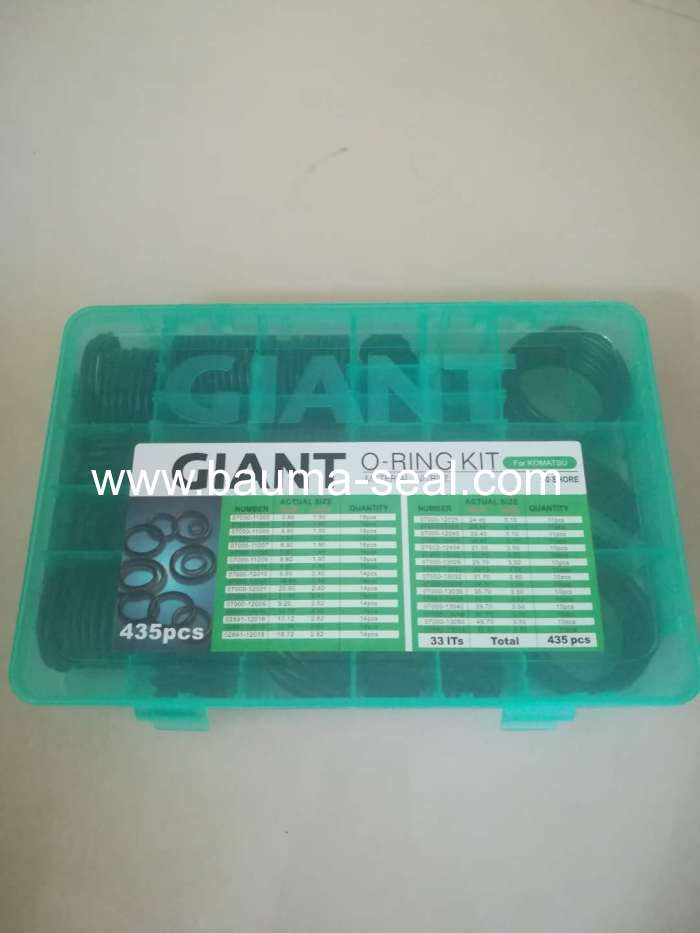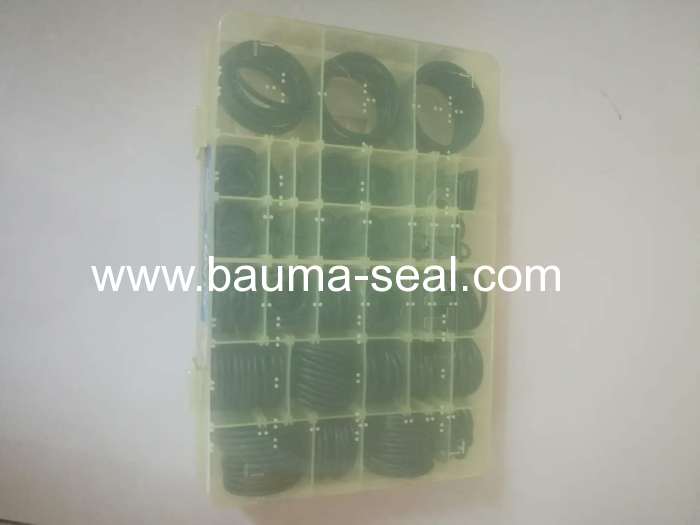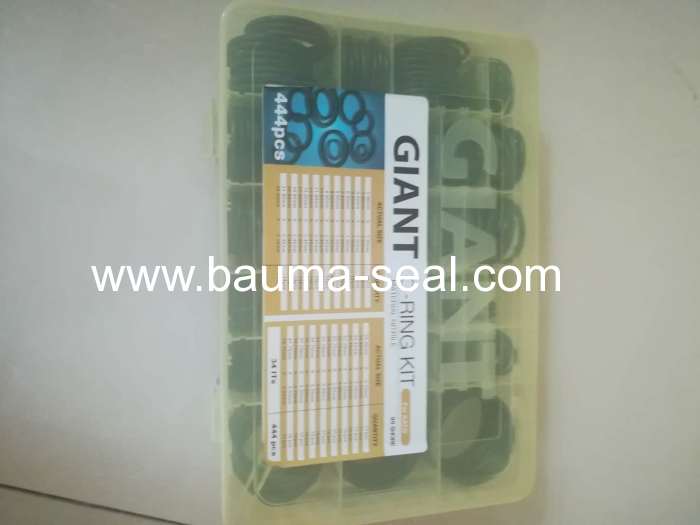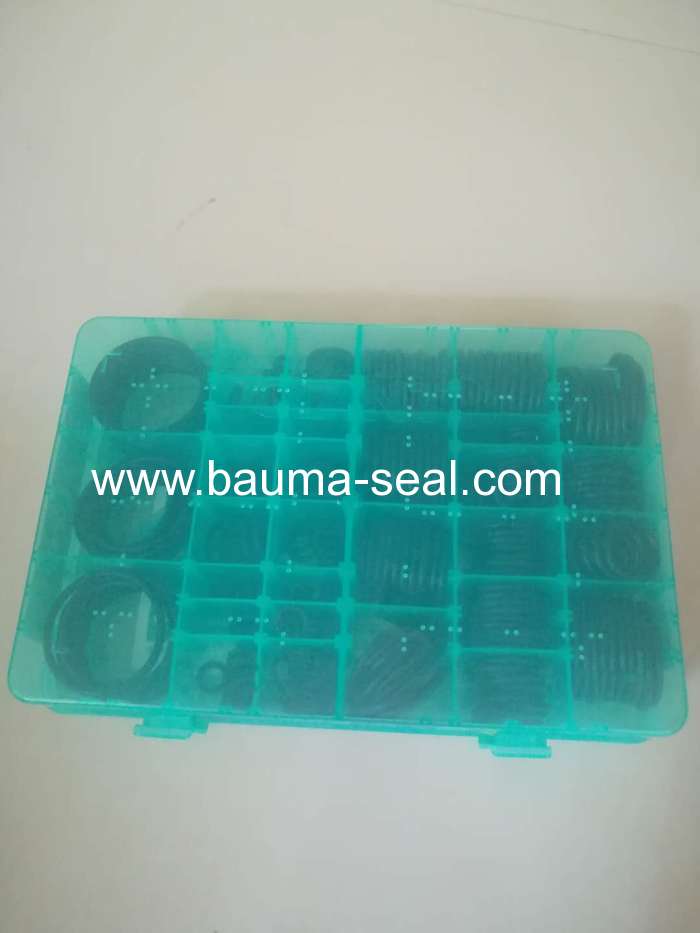 The first patent for the O-ring, is dated May 12, 1896 as a Swedish patent. J. O. Lundberg, the inventor of the O-ring, received the patent.[5] The US patent[6] for the O-ring was filed in 1937 by a then 72-year-old Danish-born machinist, Niels Christensen.[7] Soon after migrating to the United States in 1891, he patented an air brake system for streetcars (trams). Despite his legal efforts, his intellectual property rights were passed from company to company until they ended up at Westinghouse.[7] During World War II, the US government commandeered the O-ring patent as a critical war-related item and gave the right to manufacture to other organizations. Christensen received a lump sum payment of US$75,000 for his efforts. Litigation resulted in a $100,000 payment to his heirs in 1971, 19 years after his death.
---
---